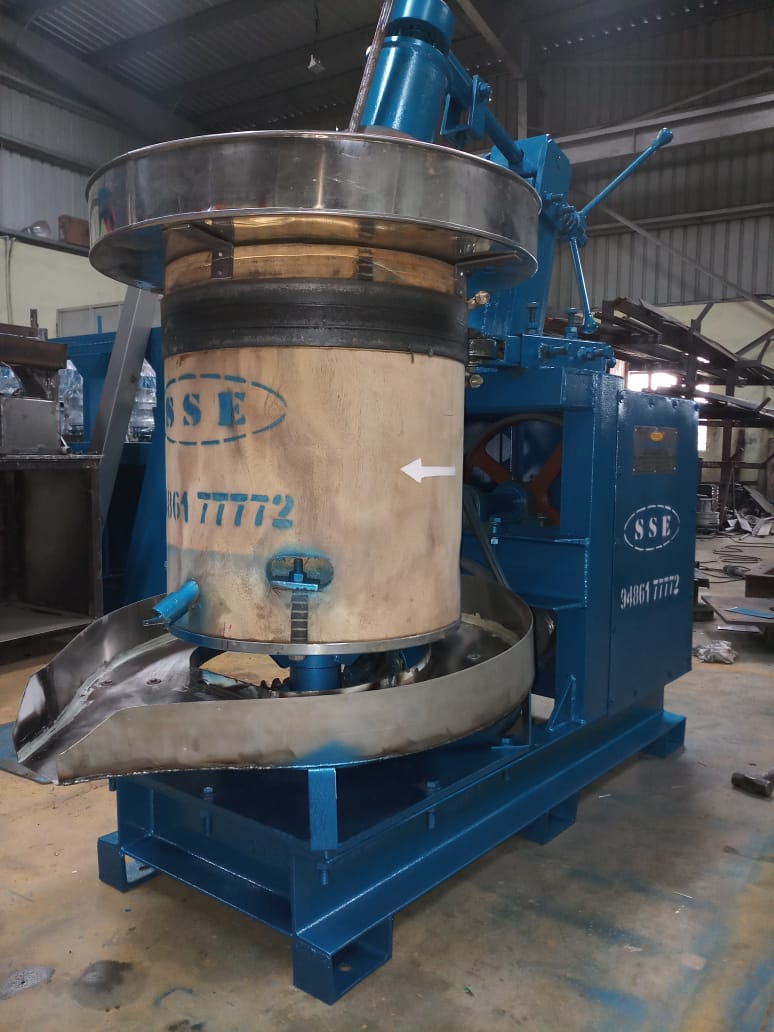 Wooden Chekku Oil Making Machine
Introduction
SS Engineering was engaged in manufacturing Wooden Chekku Oil Making Machine , wholesaling and exporting of oil extraction machine,oil processing Machine, Oil Mill Machine, Oil seeds Crushing Machine. These Products are extremely admired in the industry owing to their characteristics and low prices.Oil Extraction machines can extract all kind of oil seeds like Groundnut (Peanut) Oil, Sesame Oil (Gingelly Oil), Coconut (Copra) Oil, Mustard Oil, Sunflower Oil, Rapeseed Oil, Castor Oil, Flaxseed (Linseed) Oil, Gingelly Oil,Almond Oil, olive oil , Vegetable Oilas well as non-edible oils like need, Karachi Oil, Pungan Oil, Illupan Oil,Neem Oil, Moringa (Drumstick) Oil,Blackseed (Black Cumin) Oil, castor oil, Cashew shell Oil, Cottonseed Oil.etc.,.
Process Of Wooden Chekku Oil Making Machines:
We deal in best quality Wooden Chekku Oil Making Machines, which suffice as the highly efficient mechanical methods for extracting oil from raw ingredients. The raw materials are pressed under high pressure in a particular step. When employed for the extraction of food oils, typical raw materials these employ are nuts, seeds or some other in a continuous feed. These press the seed due to which friction arises and the harder nuts are obtained. The machines suffice as the screw-type machines that primarily press oil seeds via a caged barrel-like hollow. The machines employ friction as well as incessant pressure from the screw drives so as to move as well as compress the seed material. Wooden Chekku Oil Making Machines allow seed fiber solids to move through.
Key Points of Wooden Chekku Oil Making Machines:
The pressed seeds are molded into a hardened cake, which is detached from the machine. Pressure occupied in expeller pressing makes heat in the assorted range.
Have been offered in specific model where all units can be fluently moved from one room to another; work continually with less energy, Offer noteworthy amount of oil with less energy intake as well as great operation pace.
The extraction process of these insure high yield of oil with resourceful working process. Come with various benefits such as easy to operate, much convenient to make oil any time at all places.
Render 100% pure oil with zero preservatives eliminating the changes in the physical structure of oil.
Image
Wooden Chekku Oil Making Machine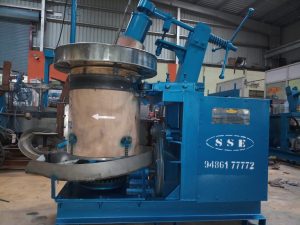 June 24, 2019
Categories: