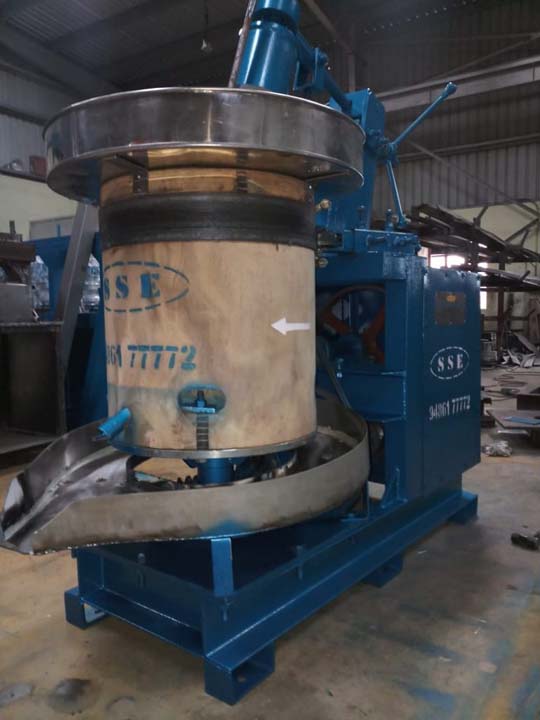 About Us
We offer Wooden Oil Extraction Machines in custom designs, which find applicability in food and industrial uses. These heavy duty as well as durable products insures maximum productivity as well as lower processing cost in every ton. These solutions can meet as well as surpass industry criterion of high quality wooden oil with oil extraction efficiencies. These are well recognized throughout the industry for their rugged construction as well as outstanding durability. The first as well as foremost step these machines take is the cleaning of seeds and afterwards their processing. Wooden Oil Extraction machines of extended work ability process oil by removing dust, metals, glass, hulls, husks etc.
Wooden Oil Extraction Machines render better as well as purer yield of oil. We SS Engineering Works believe that, sale is not an end of a relationship, but just the beginning of our Less noise services. With this belief we destined to bring in products, which are customer oriented. We have the ability to offer you the best value products that meet or exceed expectations all at competitive prices. Approximately more than 5000 small scale entrepreneurs are our valuable customers in All Over India and Abroad.
Features of Wooden Oil Extraction Machine
Maximum static pressure
Excellent temperature controls mechanism
Damage resistant
Lightweight
Semi-Automatic Machine
No Hand to push Seed Cake
Easy to Handle and clean
Advantages of Wooden Oil Extraction Machine:
High quality construction and Sturdy frame for Longer life
Robust design for easy operation and maintenance
Produces Quality Organic oils under traditional cold pressing technology
Low Cost and less energy efficient to reduce expenses
Specifications of Wooden Oil Extraction Machine
Specification
Details
Name of the Product
Wooden Oil Extraction Machine
Machine Extraction Method
Cold Press
Oil Seed Crushing Parts
Wood
Foundation Free
Yes
Installation
Self-Installed
Sound
Noise Less
Vibration Free
Yes
Motor Power
Depends on model 3 Hp to 5 Hp
Motor Starter
Provided
Motor Voltage
440 V / 220 V Optional
Motor Phase
3 Phase / 1Phase Optional
Motor RPM
Depends on model
Automatic Grade
Semi-automatic
Capacity
20 Kg per Hour
Utility
Commercial
Other Oil Seeds
Edible Oil :Groundnut Oil, Sesame Oil (Gingelly Oil),
Coconut (Copra) Oil, Mustard Oil, Sunflower Oil,
Rapeseed Oil, Castor Oil,Flaxseed(Linseed) Oil,
Almond Oil, Olive Oil , Vegetable Oil.
Non-Edible Oil: Karachi Oil, Pungan Oil, Illupan Oil,
Neem Oil, Moringa (Drumstick) Oil,
Black seed (Black Cumin) Oil,
Castor Oil, Cashew Shell Oil, Cottonseed Oil.
Images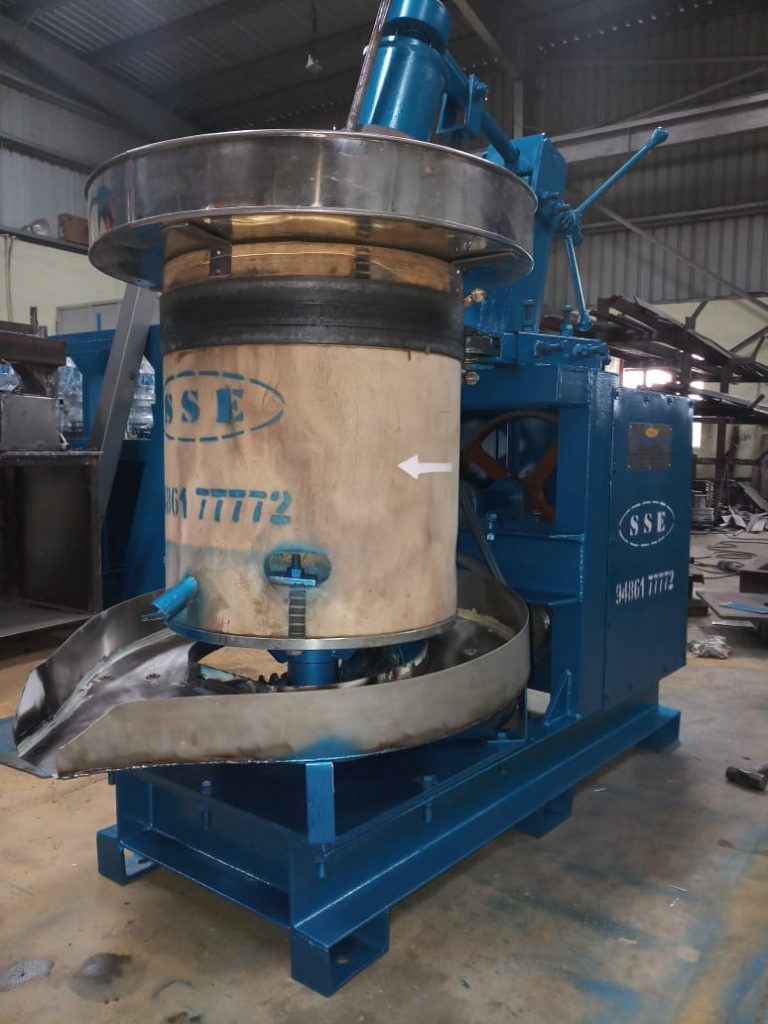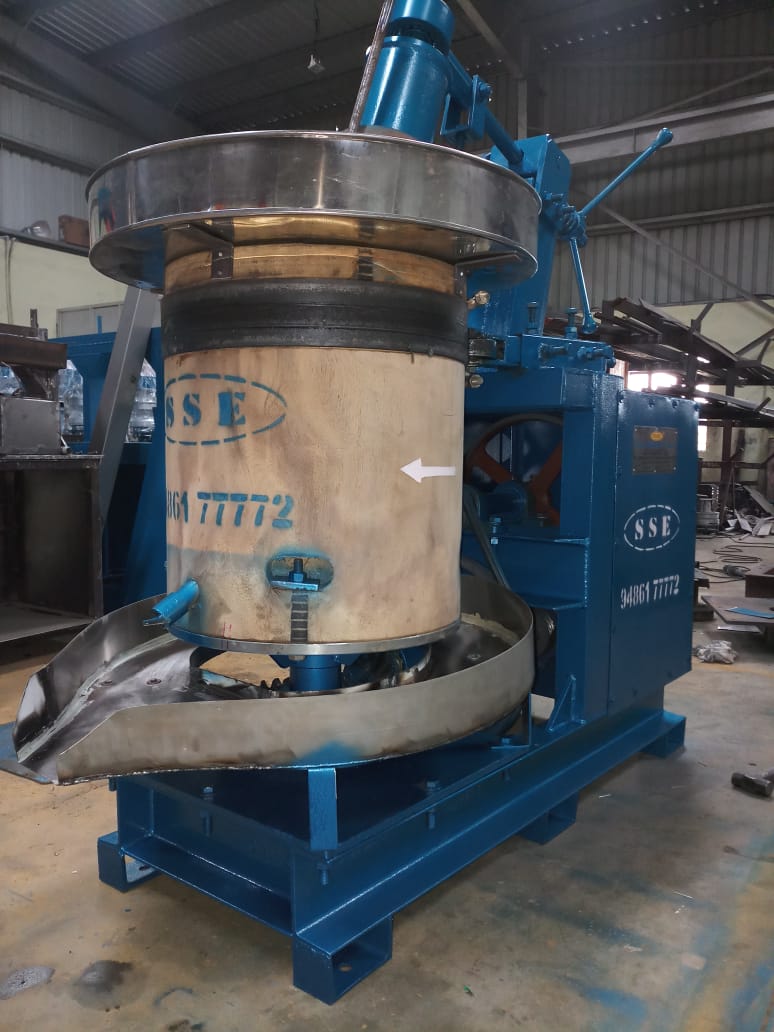 September 23, 2019
Categories: