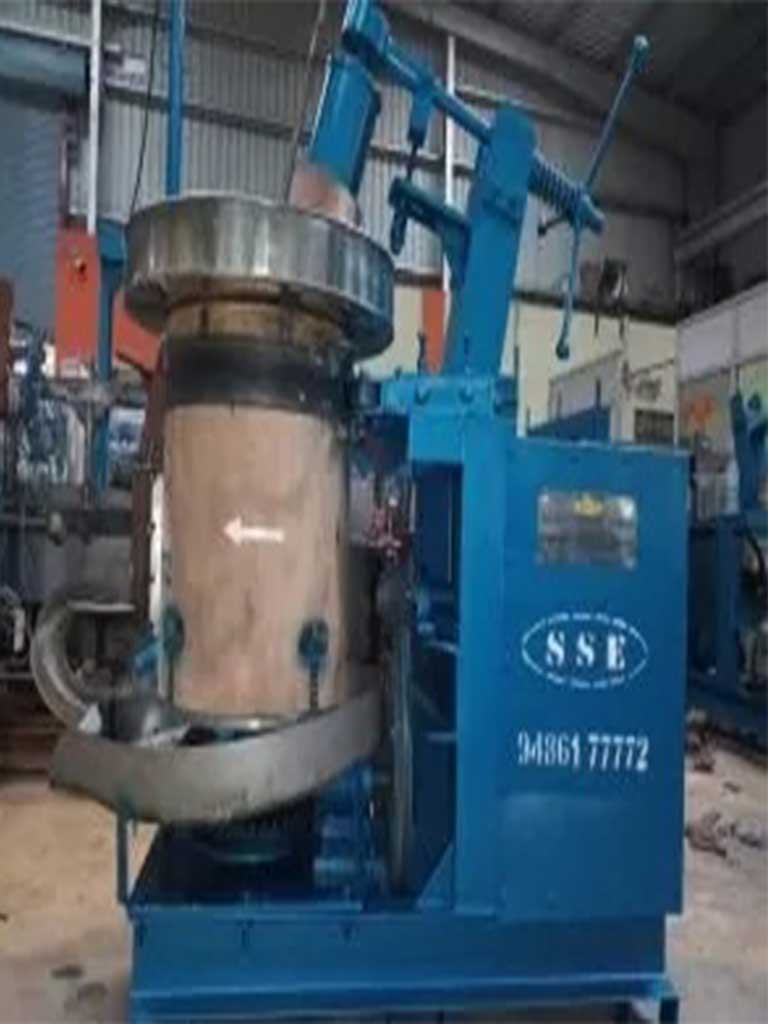 Manual type marachekku machine:
Machine operate carefully as per instruction on manual and on the machine initially heating must required 15 minute and continue up to finished material than can get natural any type of wood and chekku at home with simple way and live healthy.
Manual Type Marachekku machine can crush all kind of oil seeds like Sesame, Coconut, Castor, Sunflower, Mustard and Almond. Our high-quality products and efficient services to our valued customers have enabled us with sample success. We SS Engineering Works believe that, sale is not an end of a relationship, but just the beginning of our services. With this belief we destined to bring in products, which are customer oriented.
We manufacture and export Manual Type Marachekku Machine, (Oil crushing and Oil extraction Machines). Our marachekku oil machines are designed to process oil seeds and nuts. The oil seeds are placed inside a wooden mortar and ground with a pestle. We have the ability to offer you the best value products that meet or exceed expectations all at competitive prices. Approximately more than 5000 small scale entrepreneurs are our valuable customers in All Over India and Abroad.
Image: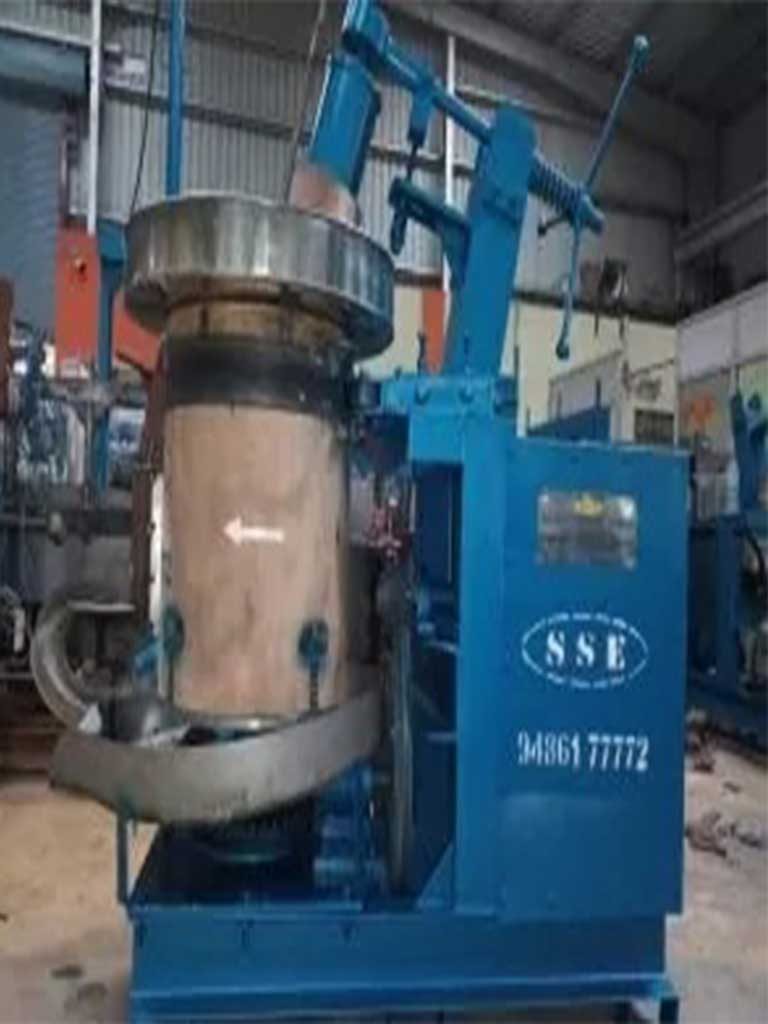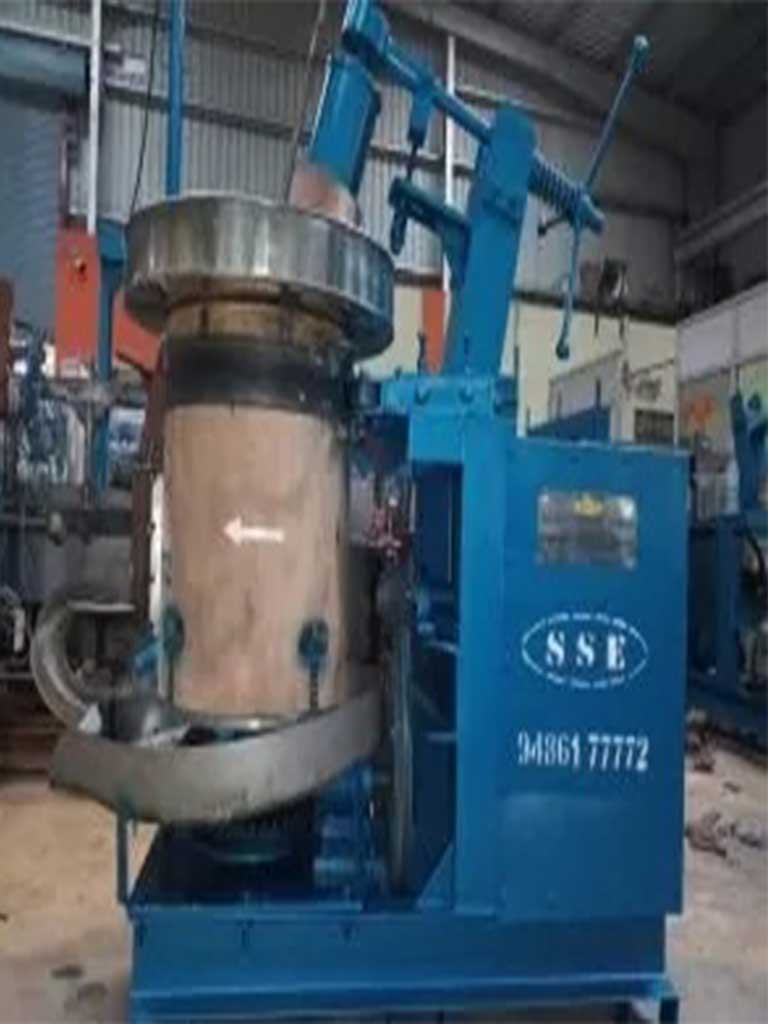 Benefits:
High quality construction and Sturdy frame for Longer life
Robust design for easy operation and maintenance
Produces Quality Organic oils under traditional cold pressing technology
Low Cost and less energy efficient to reduce expenses.
Features:
Maximum static pressure
Excellent temperature controls mechanism
Damage resistant
Lightweight
Semi-Automatic Machine
No Hand to push Seed Cake
Easy to Handle and clean.
Advantages:
Medium Noise and No Vibration Ø 3 HP and 3 Phase Motor
Simple Mechanism
Easy Maintenance
For Foot Rest Use Rubber Mate (1x1x20mm)
Power consumption 3 to 5 units/hour
Handling Free
Ladies can also operate the machine easily
Production capacity: For 40 to 60 minutes (approve 6 to 9litres oil)
Production capacity is according to the Quality of the type of seeds.
Applications:
Commercial and Industrial
January 20, 2020
Categories: