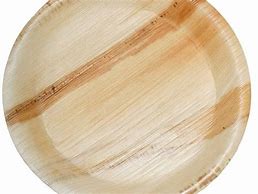 Areca Paper Plate The use and throw Palm Leaf Plates / Natural Leaf Plates/ Areca Leaf Plates and Cups made out of Areca Leaf are 100% biodegradable and compostable. These hygienic, non-odorous, non-toxic, light weight plates and cups made out of Areca leaf are environment friendly. An economical disposable alternative for all catering occasions.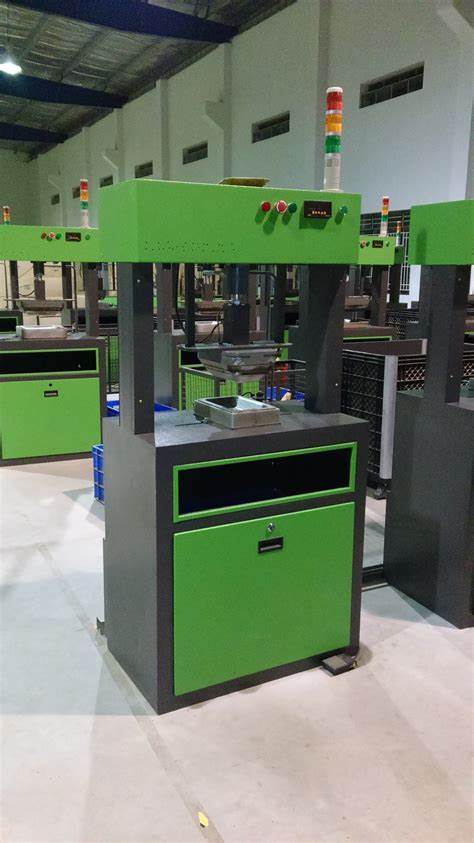 We have modified our environment so radically that we must now modify ourselves to exist in this new Areca Paper Plate environment,We are the top manufacturers of palm plates in India and the top exporter of areca bowls, areca plates Book Now Areca Leaf products manufactures and Distributors The main impact by using the biodegradable product can be "PLASTIC FREE ECONOMY " Biodegradable products play a major role as a FERTILIZER to plants.We are ecolife Palm leaf product manufacturer, we have set our products to meet international quality standards through optimized manufacturing process with Hygienic conditions, trained and skilled operational personnel and dedicated quality assurance systems. These are 100 % biodegradable and compo stable. There are no chemicals or additives used in the entire manufacturing process. It is 100% chemical free. Our products are manufactured from fallen dry sheaths of Betel nut trees. The areca sheath when dried will fall from the tree and it is collected from the farms fresh and used for making products. These sheaths are available in plenty in the South India region.We are making them into attractive shapes to meet the different customer requirements. These can be availed at market leading rates with customer brand.Palm plates can be used for Hot or Cold Food Items. It offers reliable strength and does not contain any plastic or wax lining. Without any hazardous substance.
Easy to carry and easy to use. Perfect for picnics, parties, restaurants.
The palm plates are waterproof and heat resistant and are suitable for all foods.
Areca Plates
July 27, 2022
Categories: