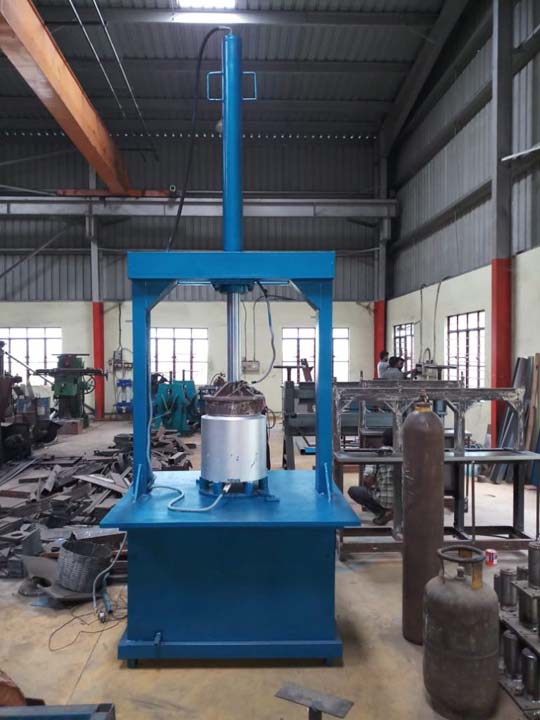 Semi-Automatic Areca Leaf Plate Machine
Overview:
Semi Automatic Areca Leaf Plate Machine have capacity to hold up to 12" round plate. We offer these machines in various shape and sizes as per the needs and requirements of our respected clients. Our product is famous for its high productivity with less power consumption and less man power.his machine is manufactured using qualitative raw-material sourced from the famed vendors of the market. We are following a strict quality policy to manufacture this range as par the international quality parameters.These hydraulic automatic system based machines are easier to operate, require less maintenance and easy to install. Besides, these are also known for their high production capacity and cost effective prices.
Image: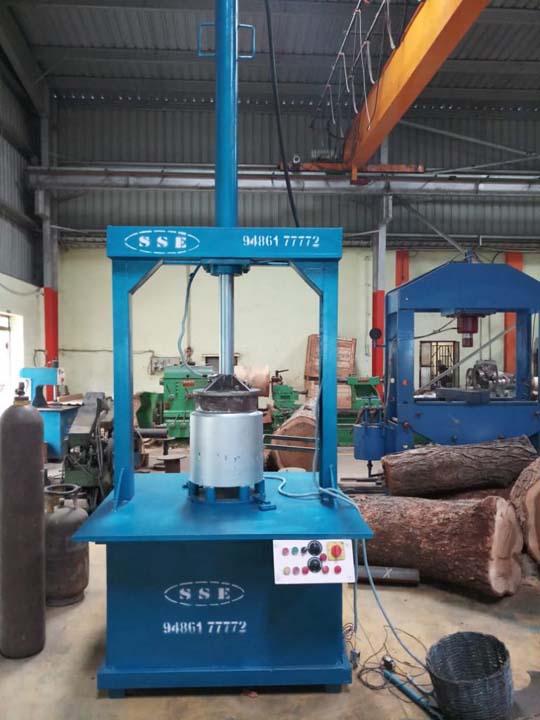 Specifications of Semi Automatic Areca Leaf Plate Machine :
Health & Safety Testing:
Anaerobic Plate Count – APC35C Test: Coli form and Yeast/Mold testing
Explanation: The products are sanitary for immediate use out of the package.
Photo Sanitation:
Test: Before shipping, the container is fumigated and tested for safety. To be exported, the test must be passed.
Explanation: Plant material is safe for contact with food.
ASTM D-6400 Explanation: Testing for heavy metals is for both human and environmental concern. The tests will show that it is well below the acceptable level.
Compo-stability Testing:
ASTM D-6866
Test: Biological material testing
Explanation: The products are completely natural. There are no additives, plastics, waxes or glues in the products.
ASTM D-6868 and ASTM D-6400
Test: Speed and ability to be composted.
Explanation: The standard for this test is 60% in 90 days. Areca leaf products will be composted 150 % above the standard in 2/3 the time.
Features:
Automatic/Manual Controls
Combination Of Mechanical And Pneumatic Technologies
Easy To Operate
Less Downtime, Ensuring High Manufacture Rate Of Paper Plates
Less Labor Required
Less Power Consumption
Applications:
Restaurants
Wedding Parties
A Get together Meeting
Picnics
Food Chain
Star Hotels
Corporate Meetings
Coffee Shops Etc
December 28, 2019
Categories: