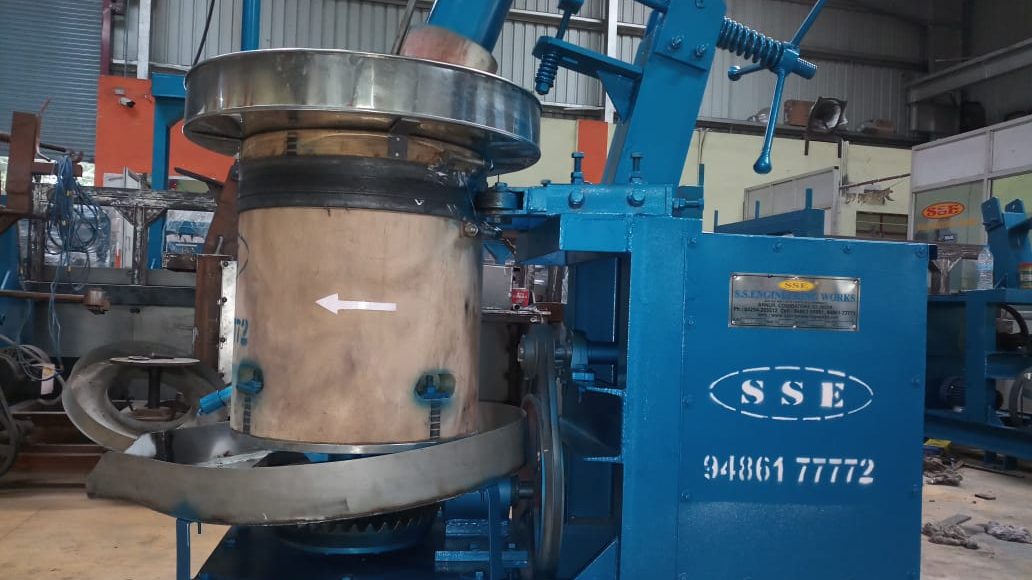 Introduction
Marachekku oil extraction machine is our old traditional oil machine extraction method, using without any external temperature. Marachekku oil mill is designed in foundation free model so the oil mill unit can be easily moved from one place to another. The crushing parts are made out of vagai wood, Because of the Vagai wood crushing parts, the marachekku oil have the good medical parameters and also its own natural perfume. Oil seeds are grinded in a natural way like the traditional marachekku, No heat is generated. Because of the Cold press marachekku oil extraction machine, doesn't need a civil works and also marachekku machine is vibration free machine, self-fitting skilled machine. The Cold press oil extraction machine made for organic oil extraction for all kind of oil seeds, like groundnut oil (peanut oil), sesame oil, coconut oil, mustard oil, linseed oil etc., you can very well feel and appreciate the taste & odour of the oil.
Features of Marachekku Oil Extraction Machine
Maximum static pressure
Excellent temperature controls mechanism
Damage resistant
Lightweight
Semi-Automatic Machine
No Hand to push Seed Cake
Easy to Handle and clean
Specification of Marachekku Oil Extraction Machine
Specification
Details
Name of the Product
Marachekku Oil Extraction Machine
Machine Extraction Method
Cold Press
Oil Seed Crushing Parts
Wood
Foundation Free
Yes
Installation
Self-Installed
Sound
Noise Less
Vibration Free
Yes
Motor Power
Depends on model 3 Hp to 5 Hp
Motor Starter
Provided
Motor Voltage
440 V / 220 V Optional
Motor Phase
3 Phase / 1Phase Optional
Motor RPM
Depends onmodel
AutomaticGrade
SemiAutomatic
Capacity
20 Kg perHour
Utility
Commercial
Other OilSeeds
Edible Oil :Groundnut Oil, Sesame Oil (Gingelly Oil),
Coconut (Copra) Oil,Mustard Oil, Sunflower Oil,
Rapeseed Oil, Castor Oil, Flaxseed(Linseed) Oil,
Almond Oil, Olive Oil , Vegetable Oil.
Non-Edible Oil : Karachi Oil, Pungan Oil, Illupan Oil,Neem Oil,
Moringa(Drumstick) Oil,Black seed (Black Cumin) Oil,
Castor Oil, Cashew Shell Oil, Cottonseed Oil.
Benefits of Marachekku Oil Extraction Machine
High quality construction and Sturdy frame for Longer life
Robust design for easy operation and maintenance
Produces Quality Organic oils under traditional cold pressing technology
Low Cost and less energy efficient to reduce expenses
Images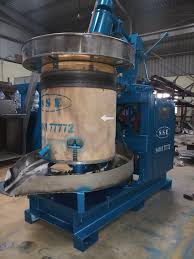 September 7, 2019
Categories: